Home » Free Software Download
iTunes – Your music, movies, TV shows, apps, and more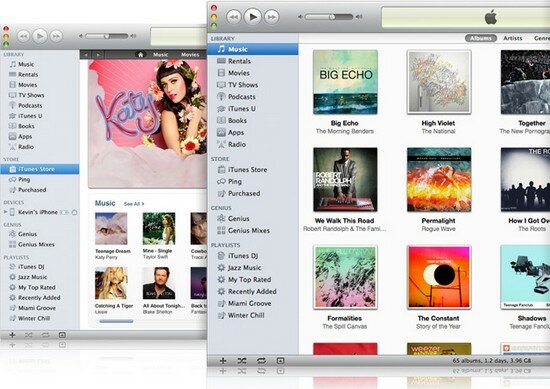 Windows 32-bit
Windows 64-bit
Tunes is the best way to follow your favorite artists and friends — and discover the music they're talking about, listening to, and downloading. iTunes is home to everything that entertains you.
Here are some key features of "iTunes":
Follow your favorite artists:
· True fans know it all: What their favorite artists are playing — and when and where they're playing it. Set your inner groupie free by following your favorite artists on Ping.
· Follow your friends. Find new music.
· There's no better way to discover new music than to find out what your friends are listening to. Ping gives you even more insight into your friends' musical tastes through profile pages.
· Stay up to date on who, what, when, and where.
· Keep musically connected with the Recent Activity feed in Ping. See a list of recent updates showing what friends, artists, and celebrities are up to on iTunes.
Where listening, watching, and playing start:
· iTunes lets you enjoy all your music, movies, video, and TV shows on your Mac or PC. When you want to watch or listen to something, you no longer have to look through your CDs or flip through channels — just go to your computer and open iTunes. With your entire media collection in your iTunes library, you can browse everything faster, organize it all more easily, and play anything whenever the mood strikes.
· Apple TV
· Apple TV has been redesigned to be small in size but big on entertainment. Rent from the largest selection of HD movies — many available the same day they come out on DVD. Watch Netflix titles instantly. Rent TV shows, commercial free in HD. And stream photos and music from your computer to your widescreen TV.