Home » Free Software Download
Read It Later – Save Pages for Read Them Later in Firefox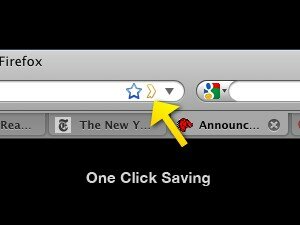 Save pages to read later with just one click. When you have time, access your reading list from any computer or phone, even without an internet connection!
Features:
* Save pages to a reading list to read when you have time.
* Offline reading mode lets you read the items you've saved for later on the plane, train, or anywhere without an internet connection.
* Sync your list to all of your computers, at work or home.
* Sync your list to Read It Later apps for iPhone, iPod, iPad, Android and more.
* After reading, bookmark pages on your preferred bookmarking service or share them with friends.
* Click to Save Mode lets you quickly batch a reading list just by clicking on interesting links.
* Text view strips away images, ads, and layout from articles and presents them in an easy to consume way.