Home » Free Software Download
Stream Torrent – Watch TV online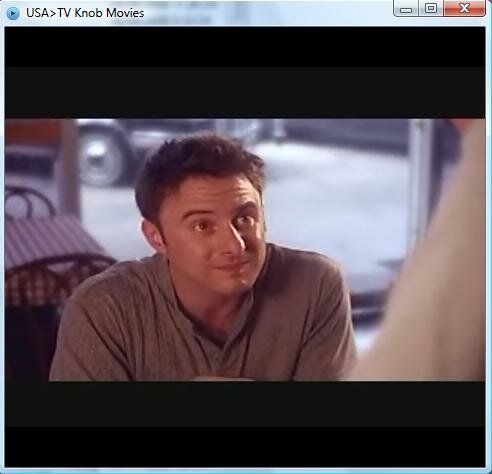 Free Download – Click here to download and Donate $0.001 for the website
Most people end up using Torrent sites to download movies, download TV shows, etc and then watch it on their computers or stream it to their TVs. However, it would save lots of time and bandwidth if you could just stream it to your computer.
StreamTorrent is a nifty little application for Windows that is designed to stream TV channels over the Internet, such as HBO, ESPN 360, BBC One/Two, Fox Sports 2, and lots more.
The Stream Torrent application was designed to be a small tool for streaming torrents to unlimited users with serverless peer to peer technology. Stream Torrent will help users share live streams with others using distributed peer to peer technologies.