Home » Free Software Download
Thumbnail Zoom – View Enlarged Versions of Thumbnail Images for Firefox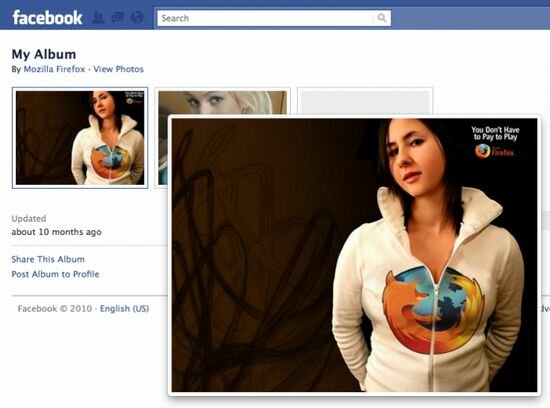 Are you tired of thumbnail images that are just too small to make out clearly on your favorite websites? Say goodbye to frustration and hello to easy viewing with the Thumbnail Zoom extension for Firefox.
The addon shows a floating panel with the full size of a thumbnail, when hovering over an image or thumbnail from the following sites: Facebook, Twitter, MySpace, Amazon, Picasa, Flickr, LinkedIn, Hi5, Twitpic, deviantART, PhotoBucket, Tagged, Last.fm, Wikipedia, YouTube, DailyMile, IMDb, Imgur, Photosight.ru and Google Images.
Each site can be enabled or disabled using the toolbar menu and the addon settings dialog.
There are some special cases when the thumbnail can not be zoomed or is already in its full size.
There is also a context menu item to download the enlarged image.