Home » Free Software Download
Universal Viewer – File viewer for wide range of formats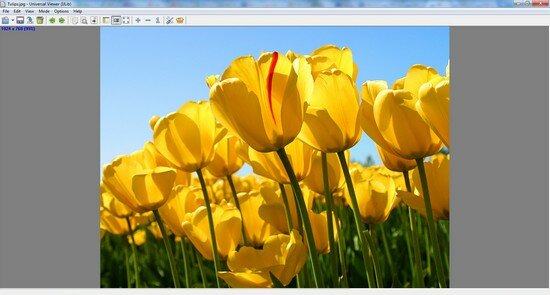 Universal Viewer is an advanced file viewer which supports a wide range of file formats:
· Text/ Binary/ Hex/ Unicode: all files, with unlimited file size (even 4Gb sizes are allowed);
· RTF/UTF-8: RTF and UTF-8 encoded texts;
· Image: all general graphics formats: BMP JPG GIF PNG TGA TIFF etc;
· Multimedia: all formats supported by MS Window Media Player: AVI MPG WMV MP3 MIDI etc;
· Internet: all formats supported by MS Internet Explorer: HTML XML DOC XLS etc;
· Plugins: all formats supported by Total Commander Lister plugins.
For those developers who would like to implement similar viewer in their applications, free Delphi component is available at author's homepage.
The Viewer is fully Unicode compatible and can be integrated into Windows Explorer's context menu, so there is no problem to call it from anywhere in Explorer: right-click on a file and select "Universal Viewer" item.
Popularity: 6% [?]